How To Avoid Diet Disconnect
Don't let the common mistakes and missteps derail your success at lasting weight loss.  Learn exactly what to do to shed the extra pounds and inches once and for all from top expert "insiders".
Enroll in our FREE Masterclass now
How many different diet programs, wellness plans, supplementation systems and exercise regimens have you tried?
If you're like the average person, the answer is a LOT. And, also if you're like most, you've not followed them through to see a lifestyle change.
There's only 1 reason you haven't been able to follow through on those plans. Only one.
It's very simply that you didn't know how to avoid diet disconnect.
I can say I'm an expert at this, because I've been watching weight loss patterns since 1982! And, diet disconnect is a real thing.
Let's agree together, to kick diet disconnect to the curb once and for all! And, see lifestyle success be yours permanently!
In this Masterclass you'll discover:
How to turn the 2 stages of diet failure into the 4 stages of weight loss success.
The one simple question, to ask yourself to be able to identify where you're at on the cycle for succeeding!
What to do next, so real lifestyle success can be yours and results can last a lifetime.
And, what to do to get back on track, if you've fallen off.
Enroll in our FREE Masterclass now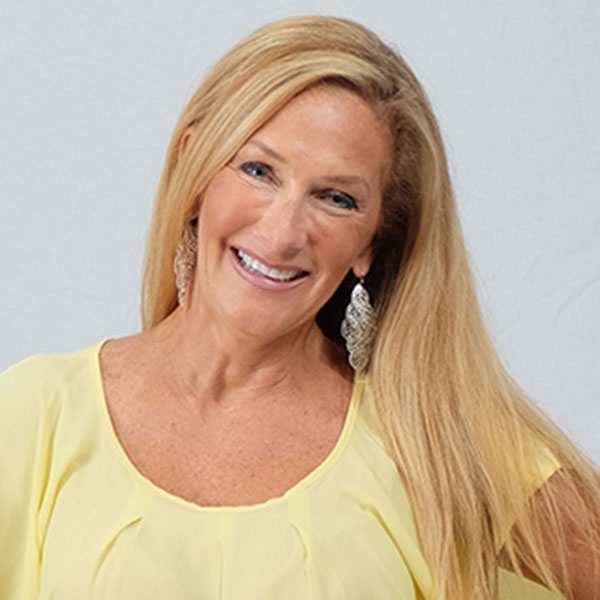 Founder & CEO, The Donna Krech Companies
Donna Krech an multiple award-winning entrepreneur, best-selling author and internationally acclaimed speaker. Amongst the dozens of businesses she's founded, two of her world-changing brands are 20/30 Fast Track© and Listen to Your Body©. She's been in the Weight Loss and Fitness industries since 1982, became a recognized leader in the Personal Development and Wellness spaces in 2004 and is now seen as a Go-To Expert in each of these categories. Donna's passion for seeing others become all they were created to be, drew her to become a Life Coach, develop a Life Coaching Certification and provide revolutionary systems like Never Ending Motivation, Eliminating Diet Disconnect and Think Thin Coaching for faster, easier, weight loss that lasts, to hundreds of thousands of real people, just like you. Due to her hormone balancing weight loss programs and health-producing wellness products, people all over the globe achieve the permanent weight loss, optimal health, happiness and success results they seek.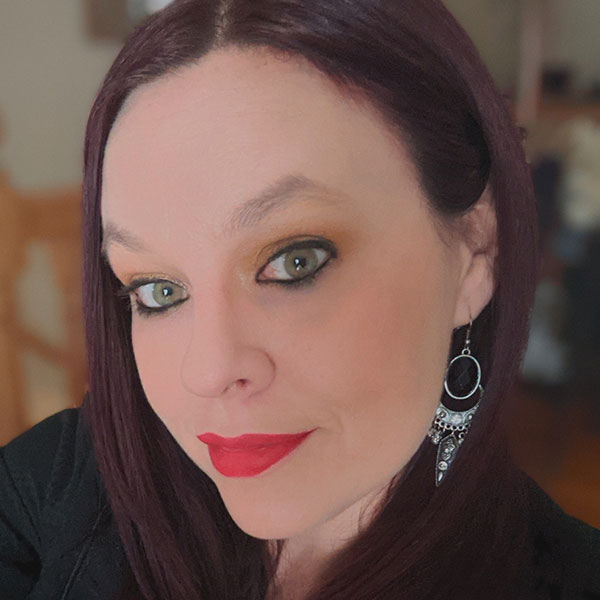 Certified 'Think Thin' Lifestyle Coach
Katie Woodhull is an experienced professional life coach, coaching since 2008! Driven by helping others to achieve their goals in life, she takes pride in providing the best tactical tools in order to educate, support and ultimately help heal the minds bodies and spirits of those she works with!
Enroll in our FREE Masterclass now
Here's what past attendees had to say…
Melissa R.
'I have been a yo-yo dieter since I've been a teenager and I have always struggled with motivation. I would always lose weight and gain it back.
I've struggled with depression and anxiety and emotional eating as well.
After coaching with Katie I've completely changed my thinking I'm off all my depression meds I've lost 48 lb, and am finally control of my happiness my motivation and my life!'
Bev B.
I just have a whole different attitude about this journey! I've lost 64 lb and the process with Katie has showed me how to shut down the kind of thinking that kills my motivation and get right back on track within seconds! I'm in control now! I can't believe how easy this feels! This has been such an eye opener for me. I am 100% confident now that I will keep the weight off for the rest of my life!
Copyright © 2021 Limitless Solutions, LLC.  All rights reserved.